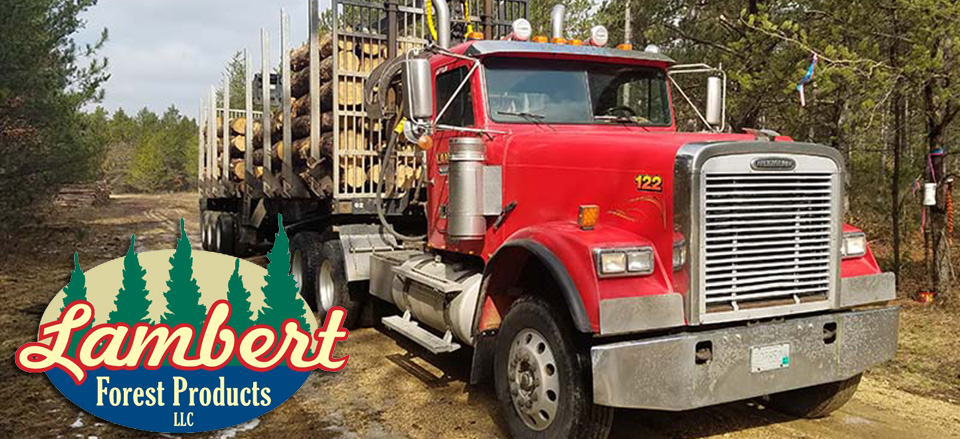 Welcome to Lambert Forest Products
Lambert Forest Products, LLC is located in North Central Monroe County and was established in 1994 by Troy Lambert. We purchase all forms of standing timber and provide timber management throughout Wisconsin. We market our wood products effectively, resulting in the best possible outcome for our landowners.
Our company has received Master Logger Certification from the state of Wisconsin for our standard of performance. We are extremely proud of our status and strive to maintain this high standard of excellence.
We oversee each aspect of your project directly: tree selection, road construction, permitting, insuring the landowner against liability, sale of your timber and clean-up. We have trained and certified foresters, operations crews and a grinding crew who work together ensuring quality harvests are performed on the properties we manage. We offer on-site grinding and removal of logging slash and residues (tree-tops, limbs and brush).
The end result is a more aesthetically pleasing woodlot that is easier to navigate, restores the ecosystem, improves wildlife habitat and reduces the risk of wildfire.
Services:
Forest management plans
Timber sale set-up, bidding and administration
Forest inventory and mapping
Appraisals – land, timber, damage or trespass
Timber stand improvement, marking or labor
Road location and design
Logging engineering
Recreation planning and assistance